Welcome to
Sharon Saunders-Madison Web site!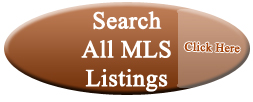 Here you will find a wide variety of useful information and resources designed to help you buy Lake Havasu City areas. From information on the local community,or how to buy or sell a home more effectively , to advice about finding a mortgage or preparing your home to sell, it's all available here on my web site. I can help you make your best investment in Lake Havasu City, I help my clients finda lot, build a home and sell as an investment and make $$$.
If you are interested in being an investor in Lake Havasu City, contact me , I have 60+ clients who have built here and made a good profit, this town is growing and he lots are going fast, get in on the growth and reap the rewards $$$$.
Call 928-706-8901